Q 1. Identify the famous martial-art form from Kerala.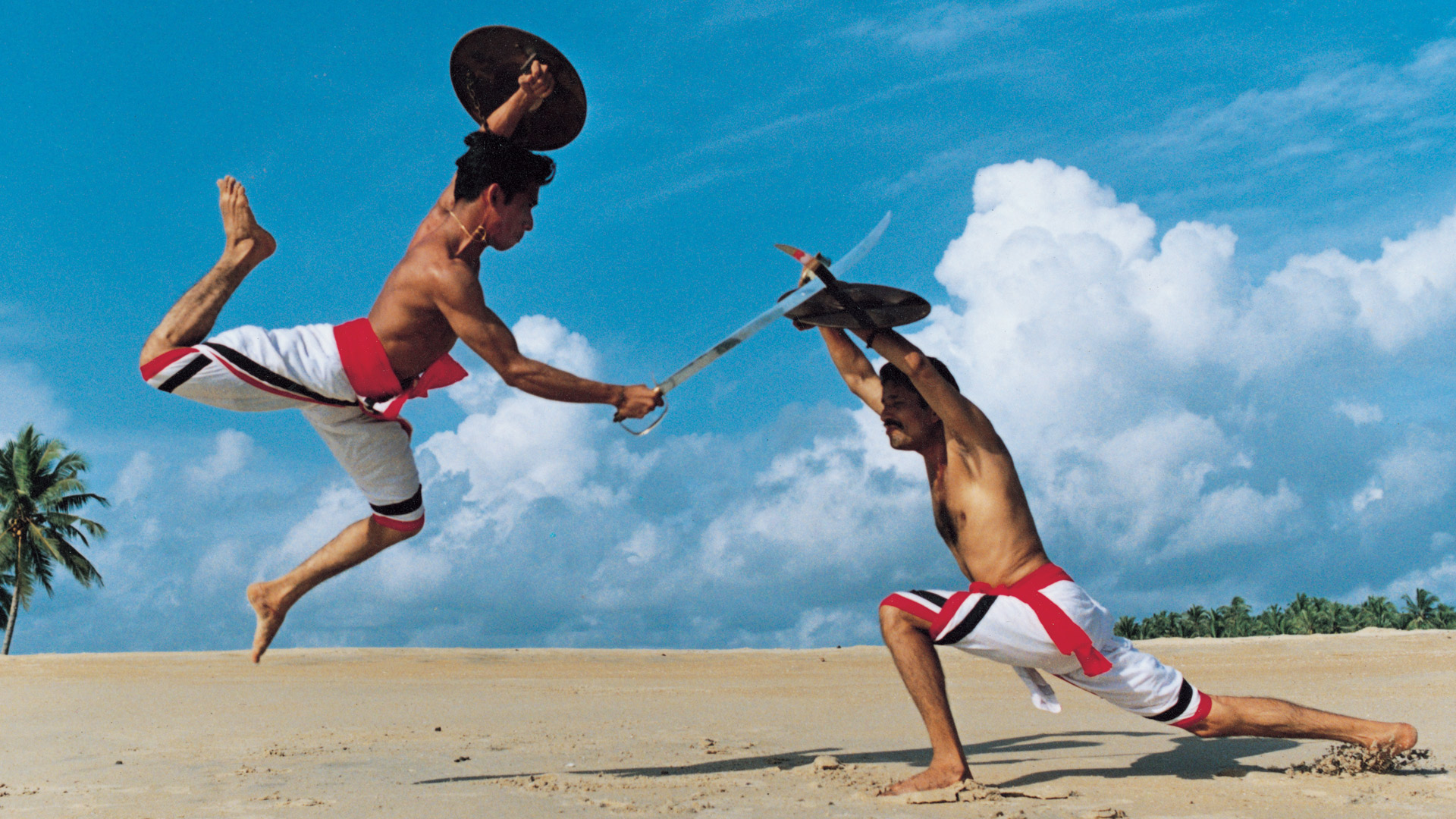 Q 2. In computer science terminology if a set of 8 bits is called a 'byte', what is a set of 4 bits called?
Q 3. Flag of which organisation?
Q 4. Bachelor's degree in Electrical Engineering from IIT Delhi – 1985 Batch, after which he acquired a Post Graduate Diploma in Business Administration from the Indian Institute of Management Ahmedabad in 1987. He won Director's Gold Medal in IIT Delhi and was a Gold medalist at IIM Ahmedabad.
Currently holding a very important office of the Government of India. Identify.
Q 5. Here's an easy one 🙂
'Broadcast Yourself' is the tagline of ___________?
Q 6. A creation of 'Kavi Pradeep'. Sung originally by Lata Mangeshkar which brought Nehru to tears. The royalty is with the Army Widows Association. What are we talking about?
Q 7. Who is the author of the famous book 'Das Kapital'?
Q 8. In 'Mont Blanc Mahatma Gandhi 241' series what does '241' signify?
Q 9. We are all familiar with 'Word of Mouth' marketing. Became popular in recent past what is 'Word of Thumb'?
Q 10. Krishna-Godavari Basin is a peri-cratonic passive margin basin in India. It is spread across more than 50,000 square kilometres in the Krishna River and Godavari River basins in Andhra Pradesh. The site is known for the KG D-6 block where Reliance Industries discovered the biggest natural gas reserves in India in 2002. The entire reserve is divided into blocks KG D-3 to KG D-9.
In the nomenclature of the blocks, KG stands for Krishna Godavari. What does D stand for?
Answers
Ans 1. Kalaripayattu – is an Indian martial art. One of the oldest fighting systems in existence, it is now practiced in Kerala, in contiguous parts of Tamil Nadu and among the Malayali community of Malaysia. It was originally practiced in northern and central parts of Kerala and the Tulunadu region of Karnataka.
Ans 2. Nibble
Ans 3. OPEC (Organisation of Petroleum Exporting Countries) – is an intergovernmental organization that was created at the Baghdad Conference on 10–14 September 1960, by Iraq, Kuwait, Iran, Saudi Arabia and Venezuela.
Later it was joined by nine more governments: Libya, United Arab Emirates, Qatar, Indonesia, Algeria, Nigeria, Ecuador, Angola, and Gabon.
OPEC was headquartered in Geneva, Switzerland before moving to Vienna, Austria, on September 1, 1965.
Ans 4. Raghuram G. Rajan (Governor, Reserve Bank of India)
Ans 5. 
Ans 6. The famous song  "Aye Mere Watan ke Logon"
You may listen by clicking Here
Ans 7. Karl Marx
Ans 8. 241 miles of Dandi March
Ans 9. Marketing through SMS
Ans 10. 'D' stands for Dhirubhai Ambani.
Happy Reading!
Team CareerShapers!!